Berlin guide
Metadata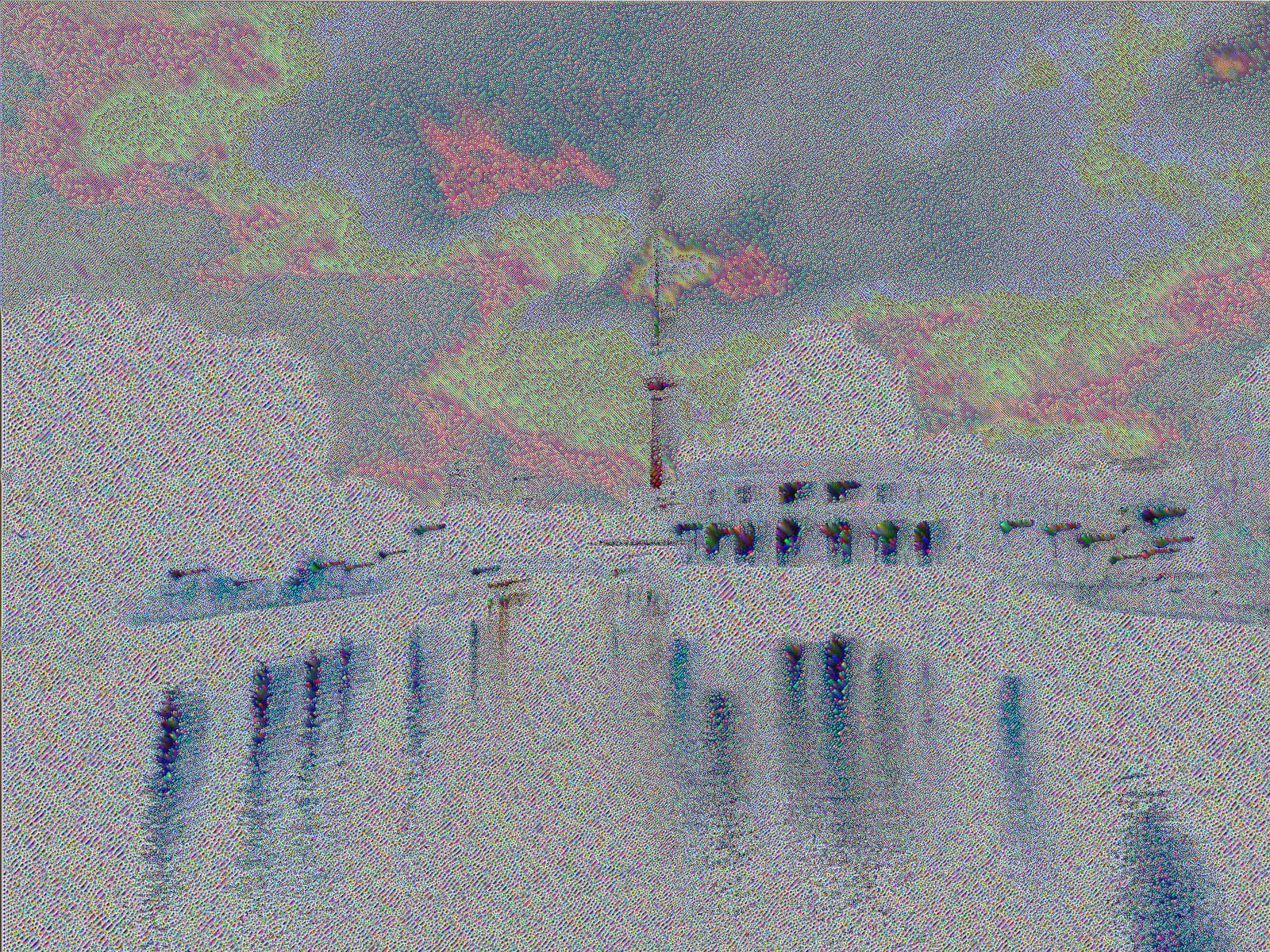 Tips
Always have a bit of cash on you, a lot of shops in Berlin don't accept the card.
Convenience stores are called Späti, they are everywhere and usually open late. It's common for them to have some tables in front for people to enjoy a drink.
Shops are closed on Sundays in Germany.
Restaurants
Vegan
1990 Vegans: Thai street food tapas, my favorite restaurant in Berlin, even if you aren't vegan I highly recommend you to try it.
Secret Garden: Vegan sushi, the restaurant itself is on top of a vegan supermarket and in front of a vegan shoe shop.
Vegetarian & Vegan options
Museums
Art & Exhibition
History
Stasi Museum: Museum about the DDR's state security service. The building used to be the headquarters of the Stasi.
Dokumentationszentrum Berliner Mauer: A free museum about Berlin's wall and in my opinion the best one, you can see a complete section of the wall with a watchtower as well as archive videos.
Artifacts
Beers
In Berlin like everywhere in Germany there's a big choice of delicious beers, don't be shocked to see someone opening a beer in the s-bhan after leaving their workplace. To my knowledge, Berlin has two main kinds:
Pilsner: Despite what everyone born in Berlin will say to you this kind of beer is bland, it's great for quenching your thirst but that's about it. The two main brands are Berliner Pilsner and Berliner Kindle. They taste the same yet everyone born in Berlin prefers one or the other (often depending in which part of Berlin they are from).
Berliner weisse: This one is a bit more interesting, it's a very old and sour beer. When you usually order it in a bar you will get it served with a sirup but it isn't so good. Recently sour beers are trendy again, which means that microbreweries produce great Berliner Weisse that you can enjoy without the sirup the ones from Brlo and Berliner Berg are great examples.
There's also Radlers which is a Pilsner mixed with citrus fruit soda, it's refreshing and low in alcohol so perfect for hot days.
You can of course also enjoy beers from other parts of Germany, the most common being:
Weizenbier/Hefeweizen: Wheat beer served in high glasses, personally I like Franziskaner the best.
Helles: Light lager, my recommendation if you don't know what to drink. Augustiner is my go-to beer.
Gose: Another old and sour beer that has its origin in Goslar.
Beer shops
Drink Oase: a späti with a large choice of beers.
Bierladen: same but in another kiez.
Biererei: Great place for fancy beers but fuck it's expensive, they also have a bar in the same street, also very expensive.
Bars & Breweries
Events
Shops
Modulor: Huge art supply shop, there's a lot to see in there.
Other
Botanical garden: Probably the most beautiful place in Berlin, especially the greenhouses.
Il kino: Small independent cinema with a good selection of movies.